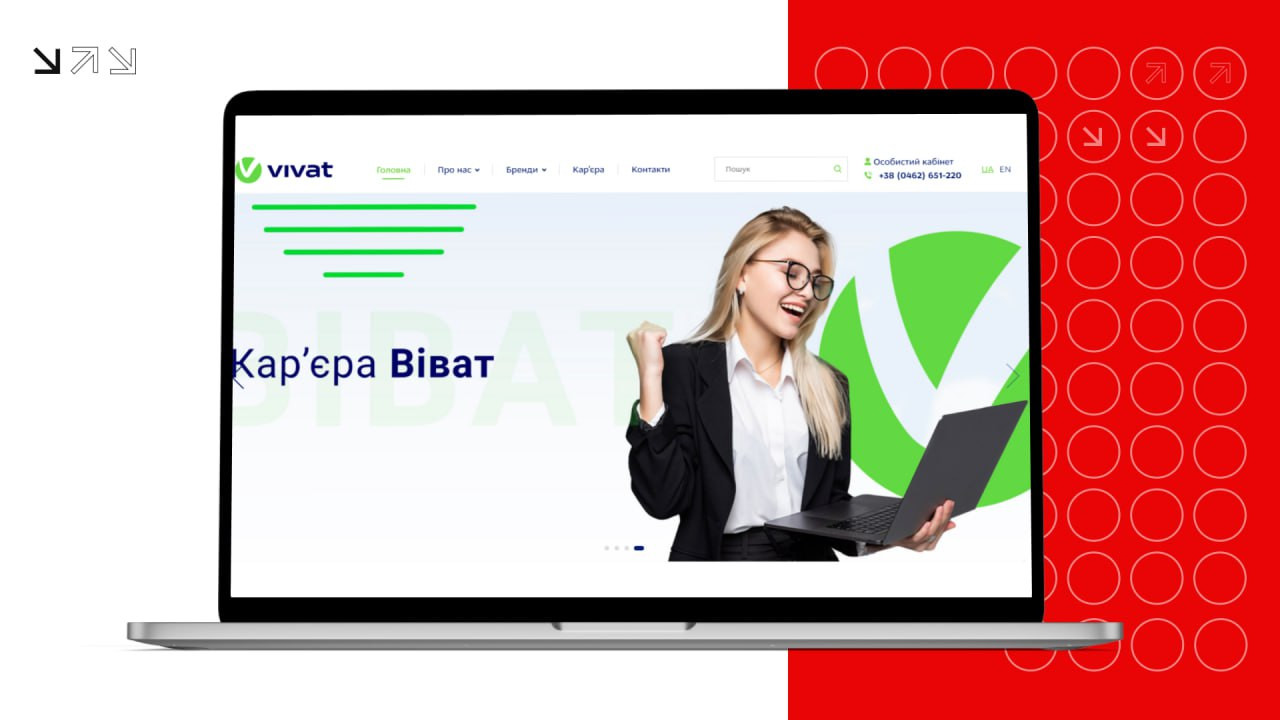 vivat.in.ua is a general stationery company that imports, develops and sells stationery and textile products. The company turned to us with a request to take on technical support and refine their account on the website for wholesale customers. A personal statement is a complex system with rich functionality and several integrations.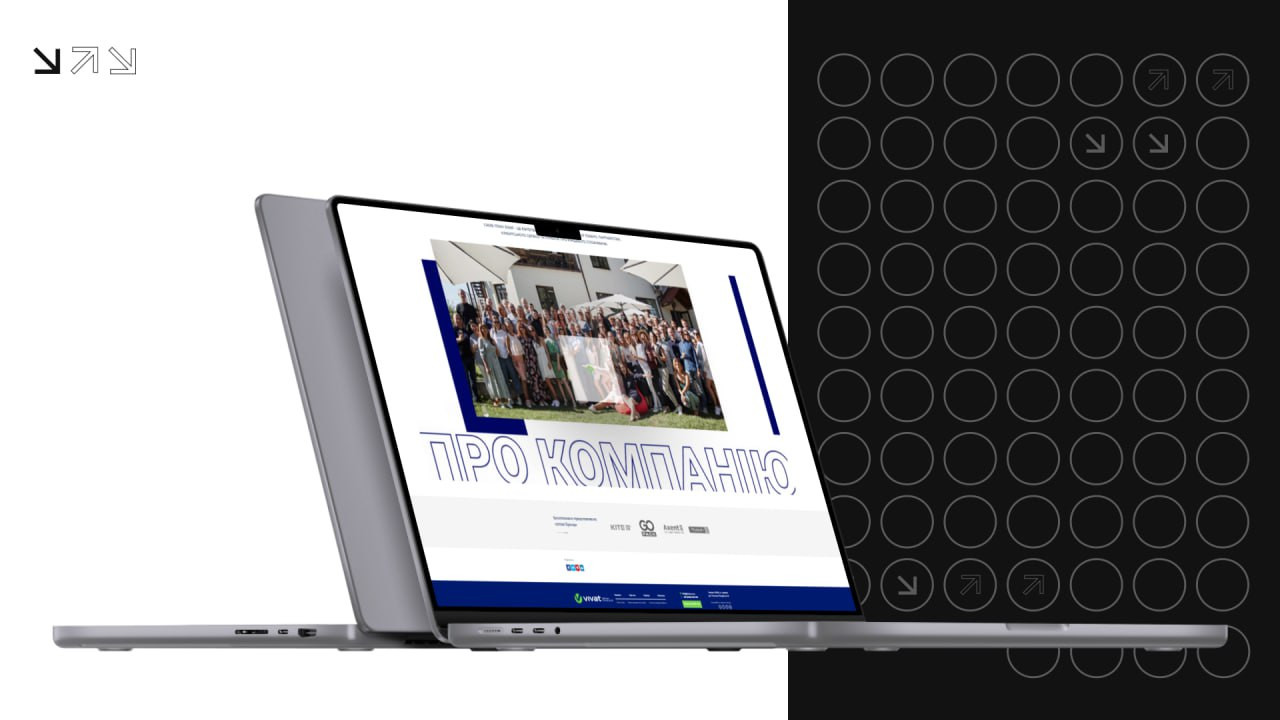 For more than a year of joint productive work, the client received:
the version of Laravel was raised from 5 to the latest with global testing of all site functionality.
new functionality on the site, including new payment forms for wholesale customers
improved integration of a personal account and 1C.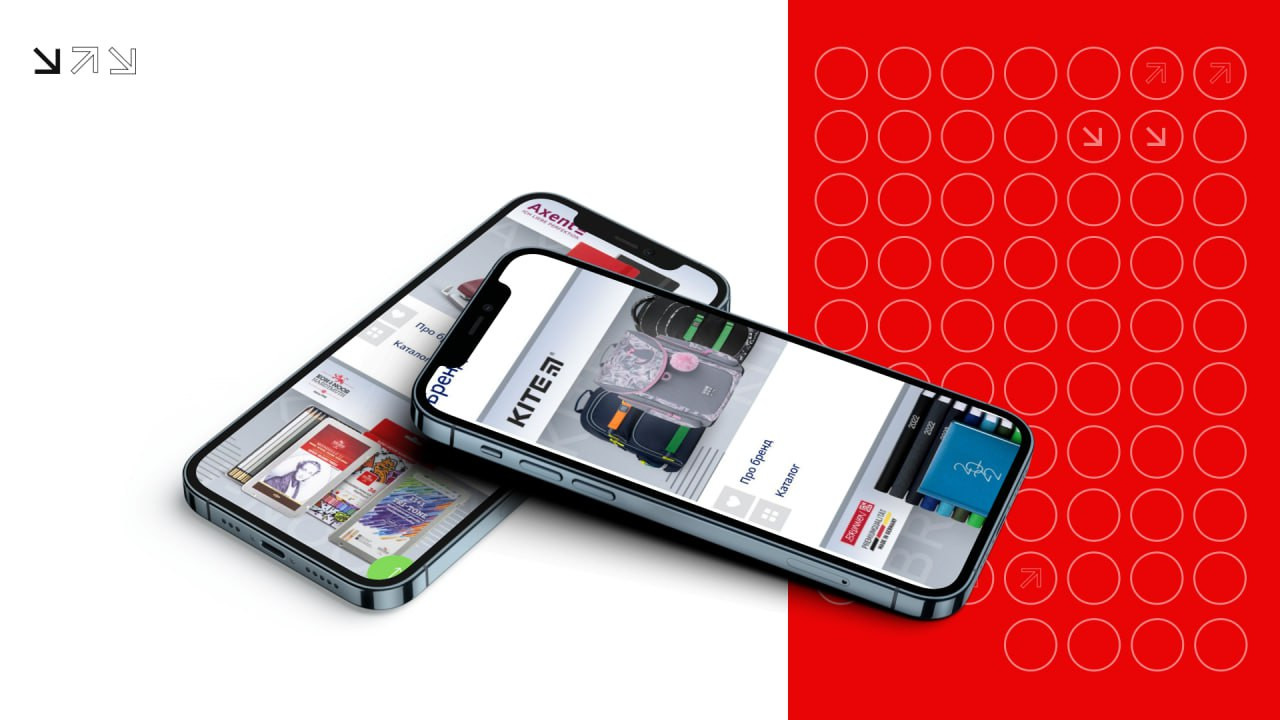 Technologies: PHP Framework Laravel, MySQL, Bootstrap и CSS 3 (front-end).
Third-party services integrated: 1С (ERP система).
We continue to improve and refine the project.
Are you looking for a company to support and develop the site? Write to us, and we will implement all your tasks.
Check this project